MEET THE NEWEST DETECTIVE IN TOWN...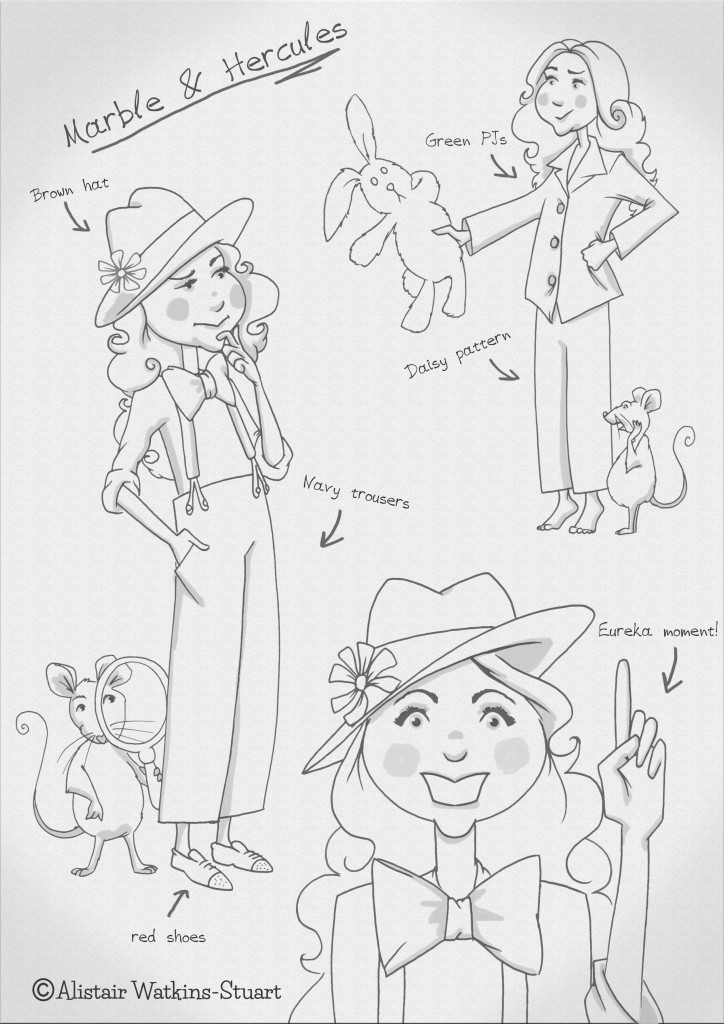 Marble James never goes looking for crimes to solve but curiosity often gets the better of her.

 

Any mystery that crosses her path, no matter how big or small, is too tempting for Marble to ignore.

 

More often than not she would be stumped without the help of her pet mouse and sidekick, Hercules.

 

Unlike most mice, Hercules speaks excellent English and is more than willing to assist Marble in her quest for the truth. 
Children of all ages (I'm talking about you too, parents) are more than welcome to join Marble and Hercules on their adventures.

 

There are clues galore to keep you on your toes!
BOOK DETAILS
Marble James, part time detective, wakes up to find her favourite toy rabbit, Watson, has turned bright pink overnight. She must use her common sense and imagination to follow all of the clues and solve the mystery…
Marble James Investigates The Case of The Pink Rabbit is a beautifully illustrated 32 page paperback book, suitable for children between 4 and 8 years of age (possibly older!).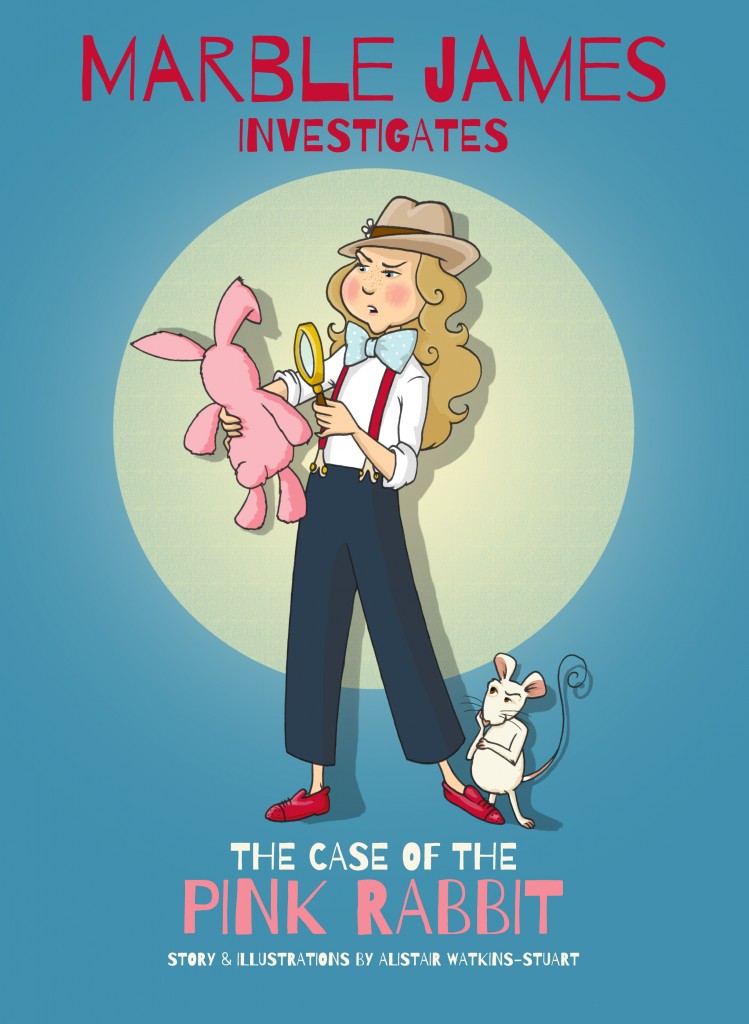 PRAISE FOR MARBLE JAMES
"It's amazing! What is the next mystery going to be? Please write it soon!"
"Marble is my new favourite book."
"I want to write a book like Marble when I grow up."
PURCHASE NOW ON AMAZON
Buy your very own copy of Marble James Investigates for £6.99
GET IN TOUCH
Got something you want to share? Get in touch via the form below.